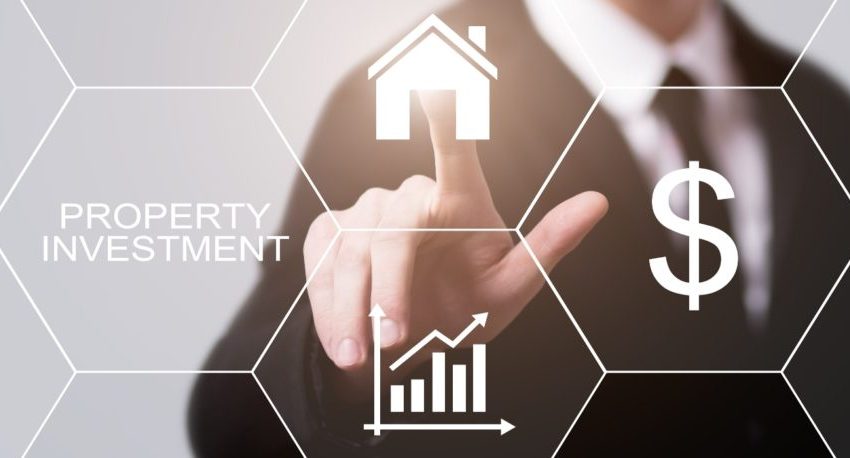 Invest in Thailand Real Estate and Its Advantages
Thailand is one of the most powerful Asian countries. The country has pristine beaches and beautiful weather. If anyone is looking for paradise on earth, then Thailand is the country they need to head to. One of the reasons why Thailand is the country to live in is due to the fact that investing in the Thai real estate market has many advantages.
Market Performance
The first thing which real estate investors need to look at when they consider investing in Thailand is the market performance. The Thai real estate market has continued to experience unprecedented growth. Investors can gain a lot by investing in the market. More and more investors have started to invest in the market. Even though, there are some restrictions which have been placed by the Thai government in order to protect the interests of the Thai citizens, it is still possible to invest in the market. As the market continues to perform well, one can expect great returns by investing in the market.
Residence Visa
It is also possible to gain residence in Thailand by investing in the Thai real estate. It is the best way to enter the country and live in one of the most beautiful countries in Asia. Foreigners can investment 10 Million Baht in new development condominium projects to become eligible for a residence visa. In order for more capital inflows into the country, the Thai government has made it possible for foreigners to invest in real estate to live in the country. The process is straight forward.
Variety of Real Estate
Real estate investors know the importance of variety of real estate which is why when they consider investing in the country; they will have a variety of real estate to choose from. Whether you want a house, apartment or a condo, there are various options to choose from.
Bangkok Real Estate
Have you always wanted to live in a city which is alive and bustling? Then, if you invest in the real estate market in Bangkok, you also get to live in the capital. There are many ways through which you can consider living in the country.
No. 1 Tourist Destination
There is no doubt that Thailand is the no. 1 tourist destination in all of Asia and has even become the top destination to visit for people from all around the world. This also means that tourists spend their money in the country, you can benefit from this by having the apartment for rent in Bangkok, condo for rent in Bangkok or house for rent in Bangkok. You can earn from the tourists that visit Thailand.
Stable Economic Outlook
After seeing all the economic indicators of Thailand, it can be concluded that the country has a stable economic outlook. This means that your investment will remain safe and would only increase in value. There are only few Asian countries which have a stable economic outlook and Thailand is one of the few. After the financial crisis, only a few countries have managed to recover fast and Thailand is one of those countries.
Real Estate Agent in Bangkok
If you are looking for an apartment for sale in Bangkok, condo for sale in Bangkok or any other Bangkok real estate property, then it is important for you to consider getting the services of a real estate agent in Bangkok.