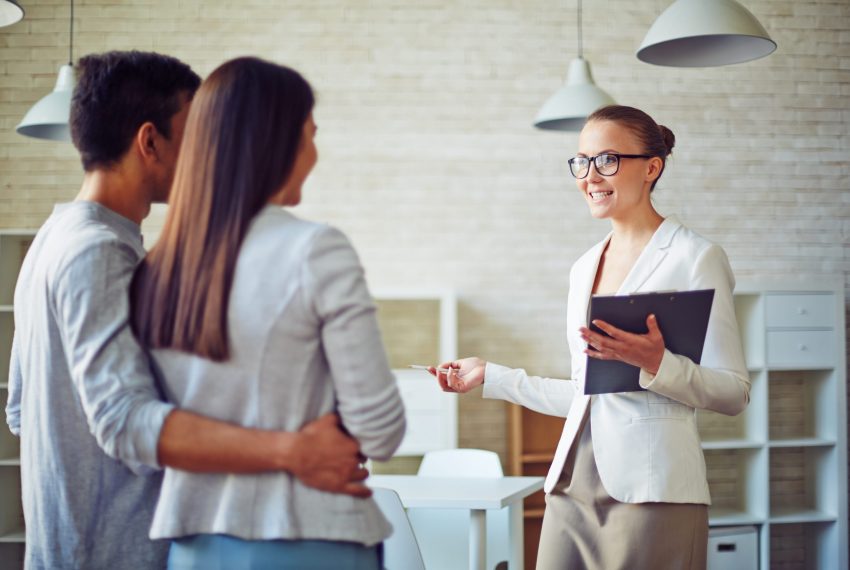 Why You Need a Real Estate Agent to Find Property in Bangkok
Bangkok is the best place to live in Asia. The weather is beautiful and the lifestyle is just like a dream come true. The people are friendly and love getting to know people. Real estate investors who want to find a property in Bangkok have a misconception that it is possible to find property in the capital. It is completely untrue and if you want to save yourself from the agony of finding a property in Bangkok, then you need to contact a real estate agent to help you out.
Contacts
One of the main reasons why you need a real estate agent to find property in Bangkok is due to the fact that agents have contacts to owners. Whereas, you will not have any contacts or such a huge variety of contacts to find a property and that is why you need to contact a real estate agent as they will get you whichever type of property you want.
Experts
Real estate agents have been providing services for a long time and it is due to this reason that they are experts in the field. They will take care of all the process of viewing, contract agreement and will make your life so much easier. Further, owners do not like to deal with prospective investors on their own. This is why you need a real estate agent to help you find a property which meets your needs and an owner that is willing to provide you a property which is within your budget.
Whether you are looking for an apartment for rent in Bangkok, condo for rent in Bangkok or a house for rent in Bangkok, the real estate agent will get you the type of property that you want
Bargain
Real Estate agents won't charge you anything, they take the commission from the owners after signing the contract, so they will help you to get best bargain with owner to close the deal for you. They have better understanding of market and bargaining power to convenience the owners
Bangkok Real Estate
The Bangkok real estate market is heavily regularized by the Thai government and it is due to this reason that foreigners might have a hard time finding real estate in Thailand. So, if you are considering an apartment for sale in Bangkok or a condo for sale in Bangkok, a real estate agent in Bangkok is all you need.
Thai Law
Chances are that you do not know much about the Thai law. If you are a foreigner who is looking for property in Thailand, then it is important for you to know the Thai law and how it comes into effect. The real estate agent will know the inside and out of the Thai law and will know how to use it in your favor.
Stress-Free Experience
If you are looking for a stress-free experience of finding property in Bangkok, a real estate agent is your best bet to a smooth experience. It can be daunting, having to find an owner who is interested in selling you a home or finding a property in the first place. Therefore, choose the best real estate agent in Bangkok to get the best services. The real estate agent will help you through the entire process.