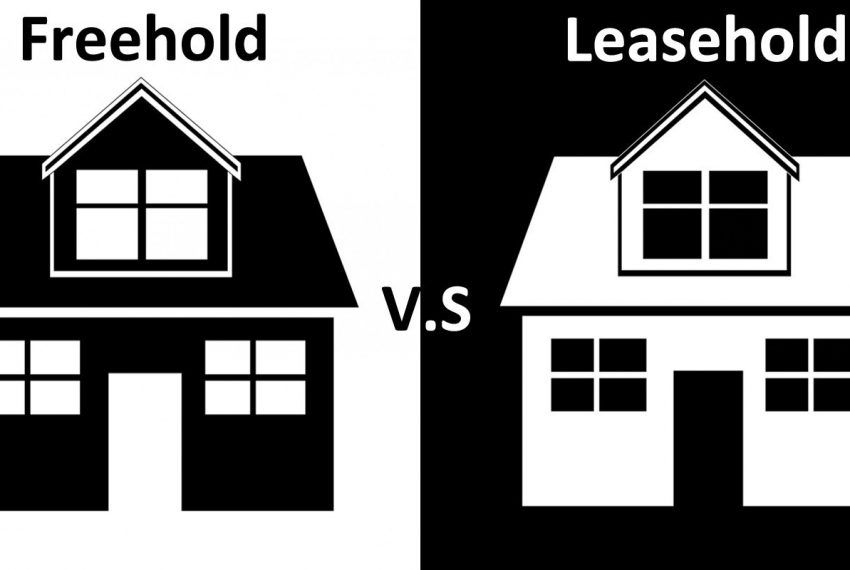 Leasehold in prime locations
The latest property trend to watch – provide a smart solution to the current fast rising price of land crisis
Living the luxury lifestyle with unending convenience that fulfils every wish of urbanites in locations where they can work, shop, eat out, travel, and commute in the blink of an eye is probably a pipedream. The current real estate conditions hardly allow anyone to own a property in the heart of the city due to limited land allocation and the fast-rising prices of 10%-15% each year. This results in a high value for every sq. inch. (Source: JLL, the global property investment consulting and service company).
However, such a dream of living in the city need no longer be impossible as nowadays, many property developers turn their focus on urban-centric living by developing leasehold projects, a new development strategy which does not only fulfil CBD living lifestyle aspirations but also provide an ideal solution for residential allocation in all dimensions.
Leasehold vs Freehold
While many new condominiums make their presence by launching exclusive campaigns, most prime areas are reserved for property projects that are too costly. In some locations, to buy such property is practically impossible, thus, leasehold ownership is a more reasonable option as it provides a lease allowing residential purchasers to reside in the property within the agreed timespan.
Although leasehold does not allow land ownership, this type of residential lease is highly attractive to more buyers. One reason is that leasehold property investment only focuses on construction cost with no burden of the expensive land price. This costs leasehold merely 30% cheaper than freehold properties in a similar location. With this advantage, buyers are able to spend their remaining budget on other types of investment while enjoying living in their preferred lifestyle and great convenience.
Leasehold also represents a privileged opportunity for foreigners to legally own property in Thailand without limited conditions this will also help reducing overall expense. Furthermore, the market price will always generate a handsome profit on the lease as the demand for CBD condominiums, especially among foreign purchasers, remains high while supply is scarce.
Leasehold is nothing new. Property buyers in New York and London have been familiar with this type of investment for over 100 years as a large proportion of properties located in the city centres belongs to the government which is reselling forbidden. This makes leasehold the only option for ownership. Some Thai buyers get used to leasehold ownership where they purchased properties to provide accommodation for their children during education overseas and afterwards the properties are rented to generate income. Indeed, the trend toward leasehold property ownership is not unfamiliar in any countries around the world. On the contrary, it has become a norm for metropolitan cities to adopt their property development to effectively and appreciatively evolve.
Entering into a leasehold purchase, however, does require thorough consideration.  As it is a long-term purchase, significant factors to consider includes; credibility of property developer, contemporary design, durability of building structure, transparent leasing contract terms, and lease renewal agreement options. These factors are all indispensable for careful verification.